Shimi Volkovich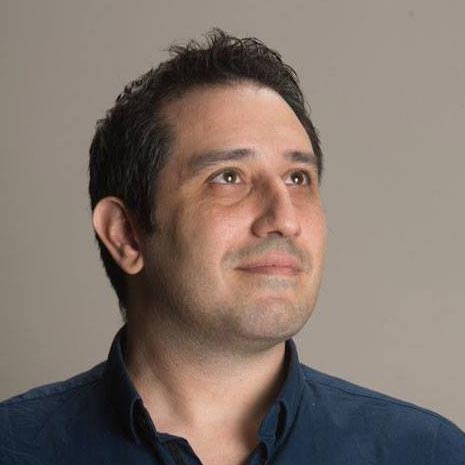 Shimi Volkovich
Senior Product Designer

As a highly experienced product designer and full-stack developer
with over 20 years of expertise in design,


I have had the privilege of working
with some of the world's leading B2B and B2C companies.


My skills include design, UX/UI, and full-stack development.

I have learned to code to understand the pipeline better
while working with developers.

I am passionate about creating great user experiences
and constantly strive to improve my skills.


I am excited to continue to take on new challenges
and collaborate with talented individuals in the industry.
UX Design
Users Research,
Wireframes, A-B testing, Mockups.
UI Design
in-depth experience in UI design and applying design systems. Pixel Perfect design, advanced design mockups & developer handoff.
Full-Stack Developer
HTML, CSS & Javascript,
Accessibility(WCAG 2.2), Bootstrap.

Also basic knowledge of Xcode and Android studio.
Graphic Design
Web & Print Design, 3D
Animation/Modeling, Video Editing, Icons & Image Compositing.
Companies i've worked with