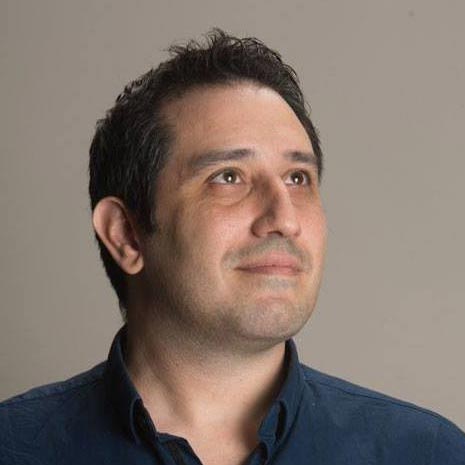 Shimi Volkovich
Product Designer
Craftsman
Versastak Radio
Radio Music Application
UI Design
About the project:
I had a big challenge when approaching with the designing of the application: the strong Red of the brand, a strong color usually associated with alert...and not looking the same on all screens.
Still, I wanted to give it a big stage and to try to give it a special look and get away from the usual template by removing some boundaries.
"Showcasing a Red Themed App Was a Big Challenge"