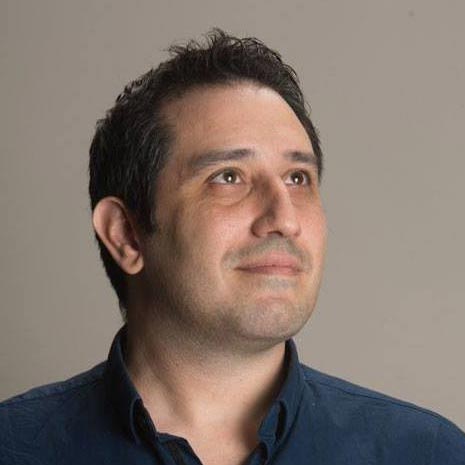 Shimi Volkovich
Product Designer
DEWALT TSTAK CONNECT
Responsive Desktop & Mobile Site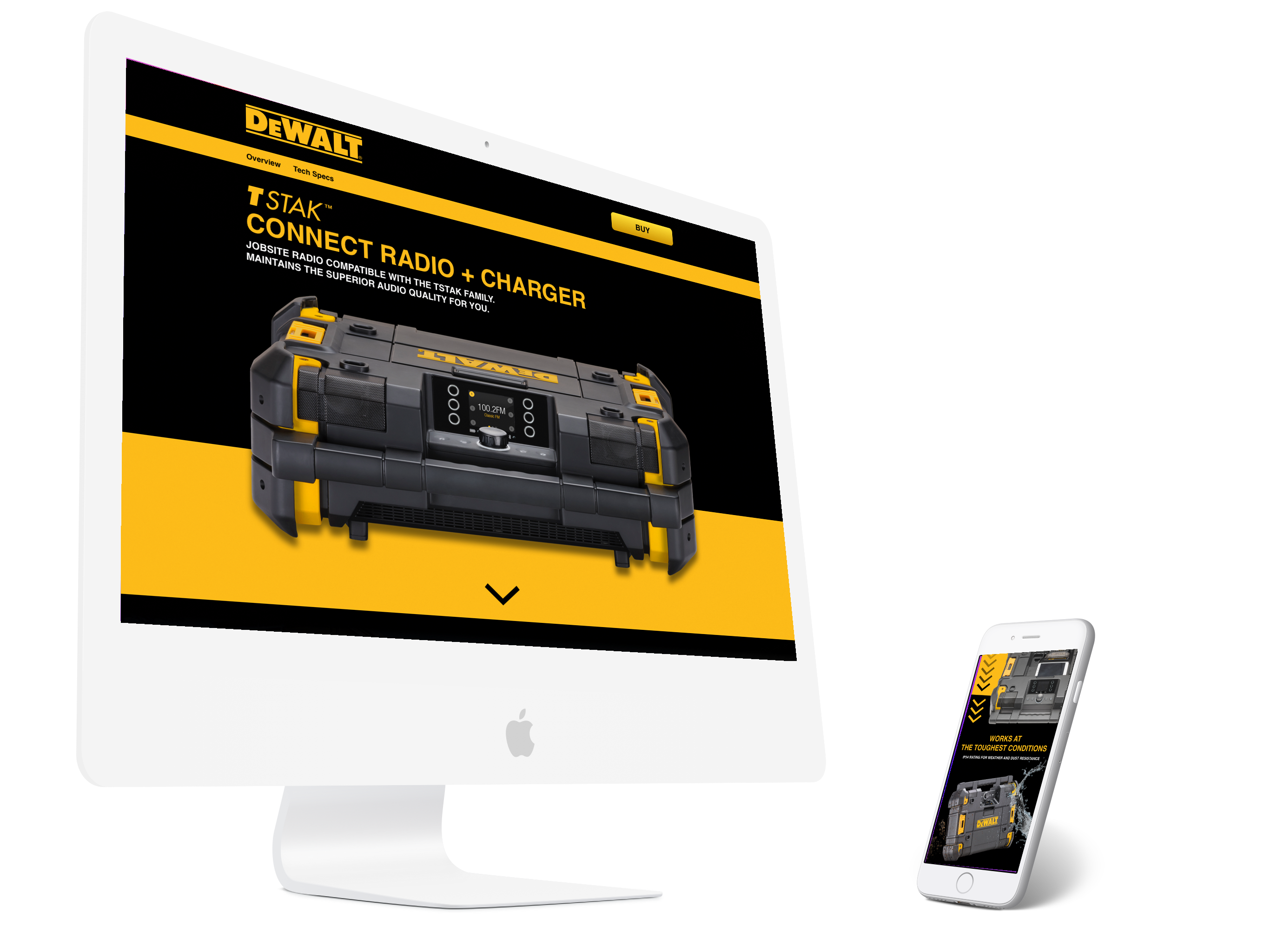 Designing the Product Page
the DEWALT TSTAK Connect is a water & dustproof radio,
fully compatible and stackable with the TSTAK Toolboxes line.
Delivering a great user experience at the job site.
In this project, I wanted to show many of the product's great features that "get lost in the translation" in the plain spec sheet and show them with strong images, graphics & text that will look good on desktop and mobile browsers.


Scroll inside the Mockups
to see the Entire Site